Oxford Farms was started in 2018 with the goal of producing local, clean, nutrient dense food for you and your family. Healthy soils support healthy plants and animals which in turn are nutritious food for people.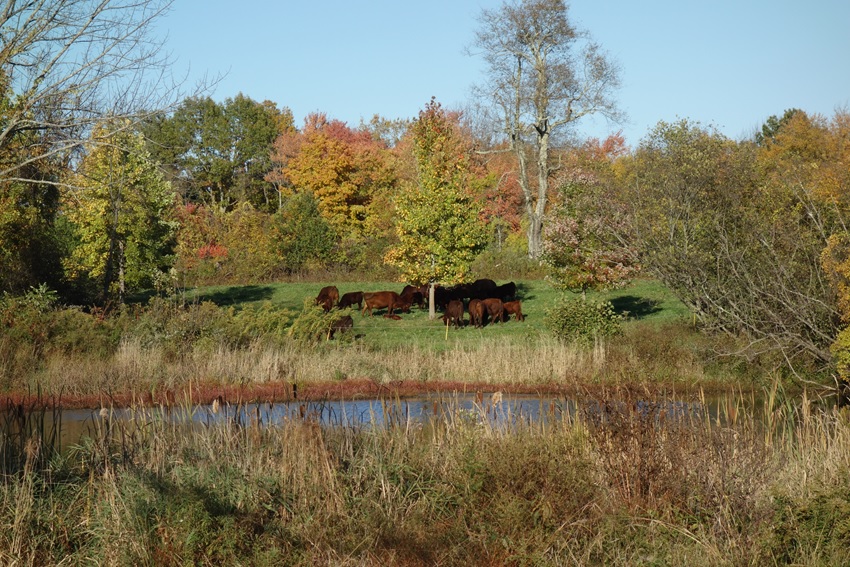 Our commitment to you is that the food produced by this farm will be defined both by what it is: nutrient dense as produced in a healthy functioning soil ecosystem, and what it is not: nutrient deficient as produced in dead soils, the result from synthetic fertilizers and pesticides like glyphosate (Roundup). Healthy soils require more than just the absence of these chemicals. Among other techniques, we rotationally graze cattle and sheep in a humane way to help bring our soils back to life. The animals are kept both healthy and happy by these frequent moves.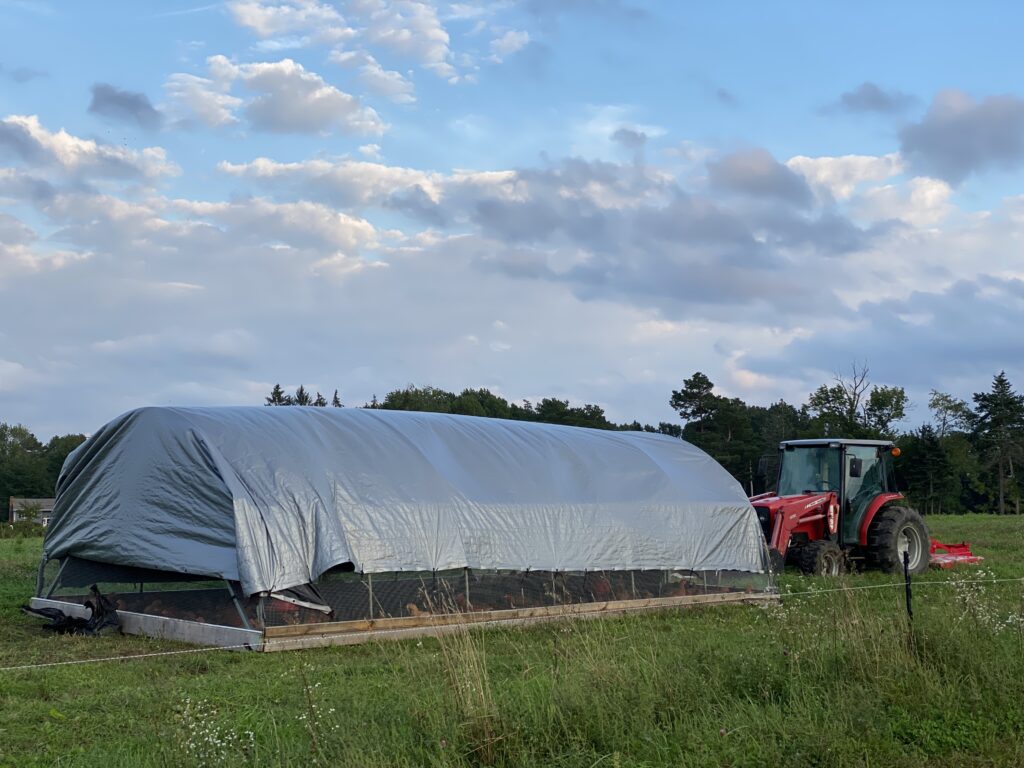 Join us in this journey of growing and consuming food that is grown in a regenerative way.
We now have tender, delicious 100% grass-fed and finished beef & lamb available as well as pasture-raised chicken!
You won't be disappointed!
Gratefully yours,
Mark & Theresa Cohen