2023 Vegetable Shares on Sale Now!
________________________________________________________________________________________
This farm raises beef, lamb, and chicken as well as grows vegetables and flowers on a beautiful hilltop in Oxford, MA with the following guaranteed practices
Locally Farmed
100% Grass Fed & Finished
Humanely Raised
Ecologically Farmed
Antibiotic Free
No Added Hormones
Non GMO
USDA Processed
…And not to mention tender and delicious!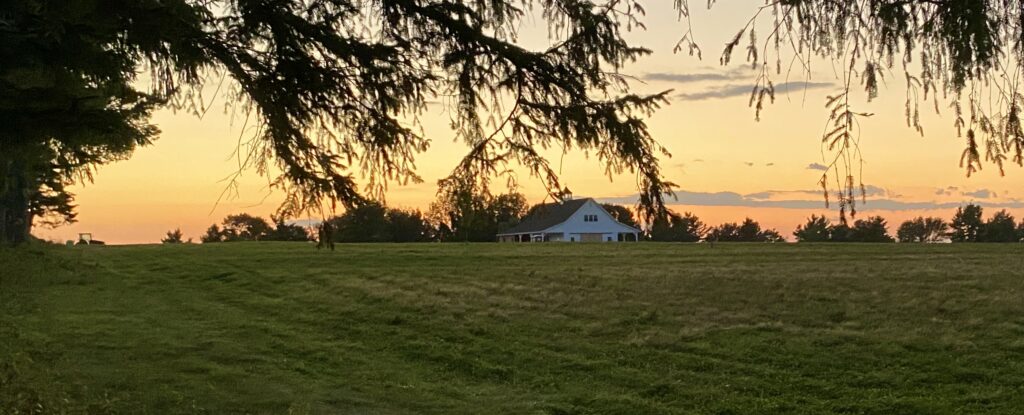 After hearing about Oxford Farms I became intrigued with the idea of grass-fed cows as a natural and healthier choice to today's over processed steak offerings. So it was with great anticipation we conducted our own taste test recently when our three twenty-something-year-old boys were home. I threw a number of ribeye steaks and hamburger patties on the grill from both Oxford Farms and a local supermarket. It was no comparison. Everyone wanted Oxford Farm's meat. Not only did it look better but more importantly it tasted better too! I'm a fairly good cook but the steaks and hamburgers were tender, juicier and had more flavor. We're fans!